There's so many things going on in my head recently, the break-ups, work problems, and other things in my life.. Somehow I feel like the world is turning against me. Losing the person that you care and love was never easy. He was my best friend, my partner in crime, my joker, my go to place, my second home, my love. When things were turn into great, sh*t happens. Well, that's life!
So now, I'm trying to let go of things and be positive. I will always trust that God is kind. We just got to survive another step and challenge in life.. :)
This is the outfit that I wore to Bazaar Fashion Festival in JCC with
Lulut
.. The top was actually my mom's, so we make different piece with the same cloth.
wearing: Fur hat, Unbranded | Watermelon necklace, Gifted | Long sleeve top, My mom's | Skirt, Tailor-made | Black bow belt, Charles & Keith | Gold watch, Alexandre Christie | Unusual pearl ring, Gift from mom | Gold ring, Gift from mom | Bag, Charles & Keith | Shoes, Zara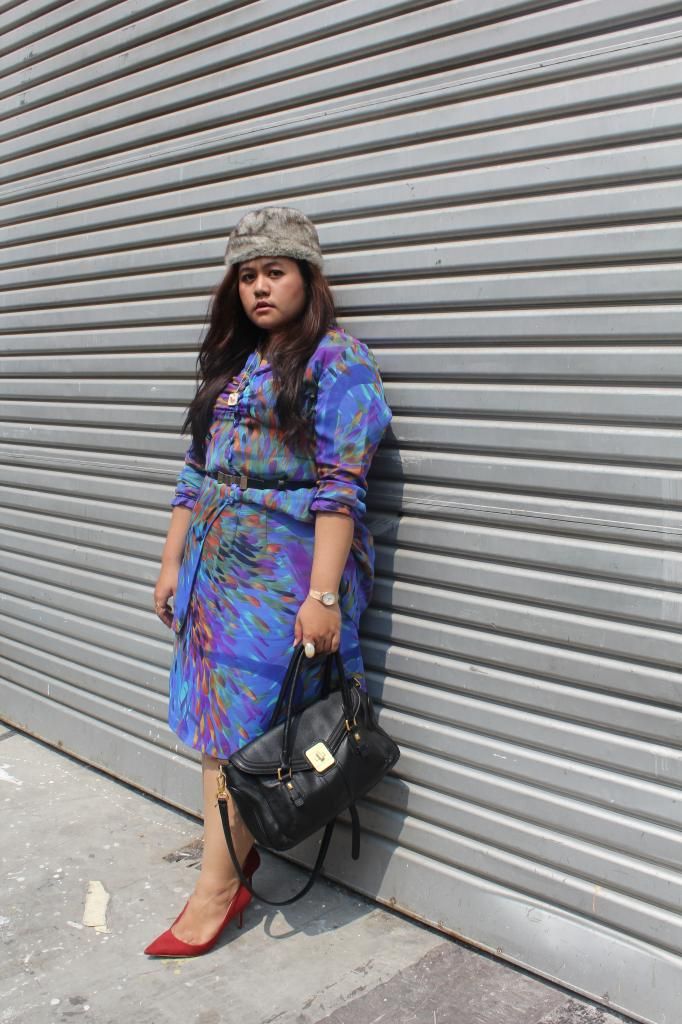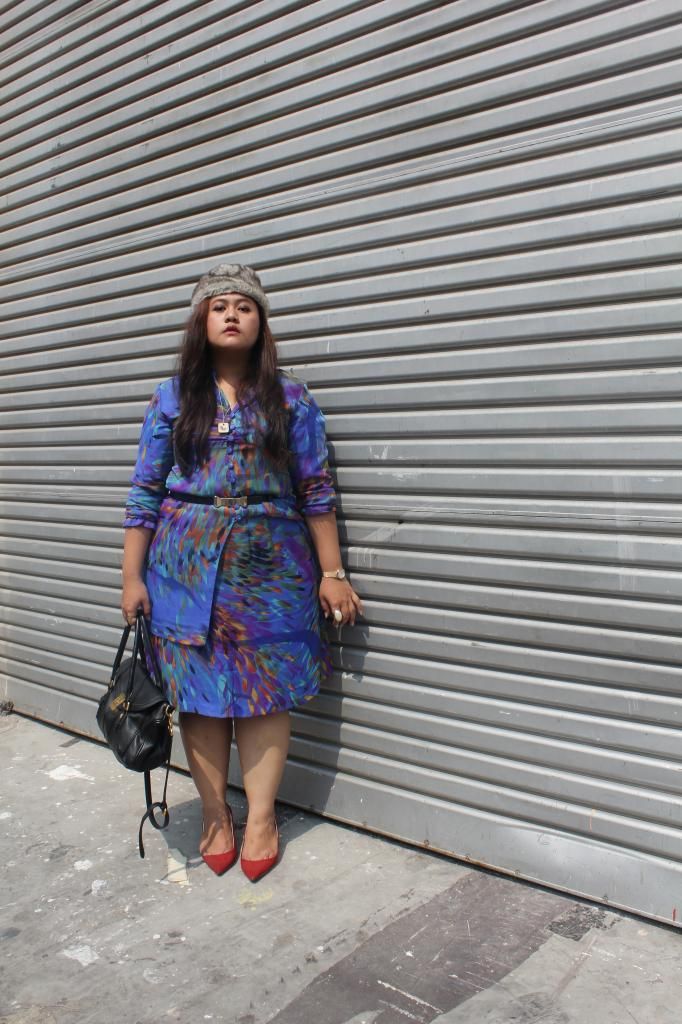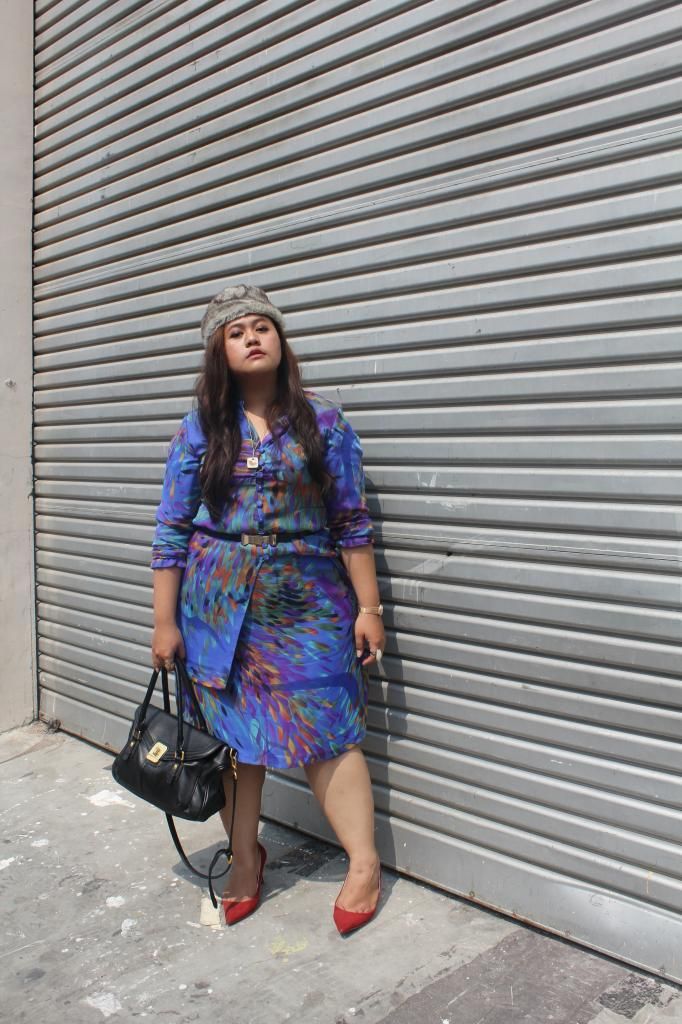 shot by
Lulut