Let me introduce you to another great collection from Retail Therapy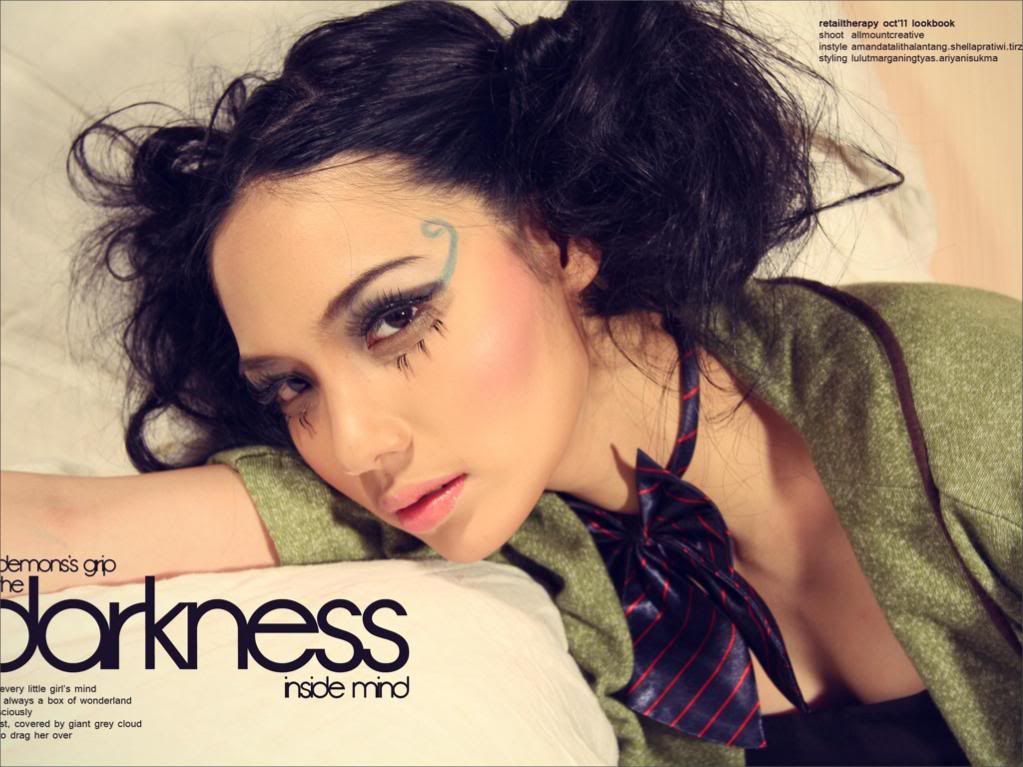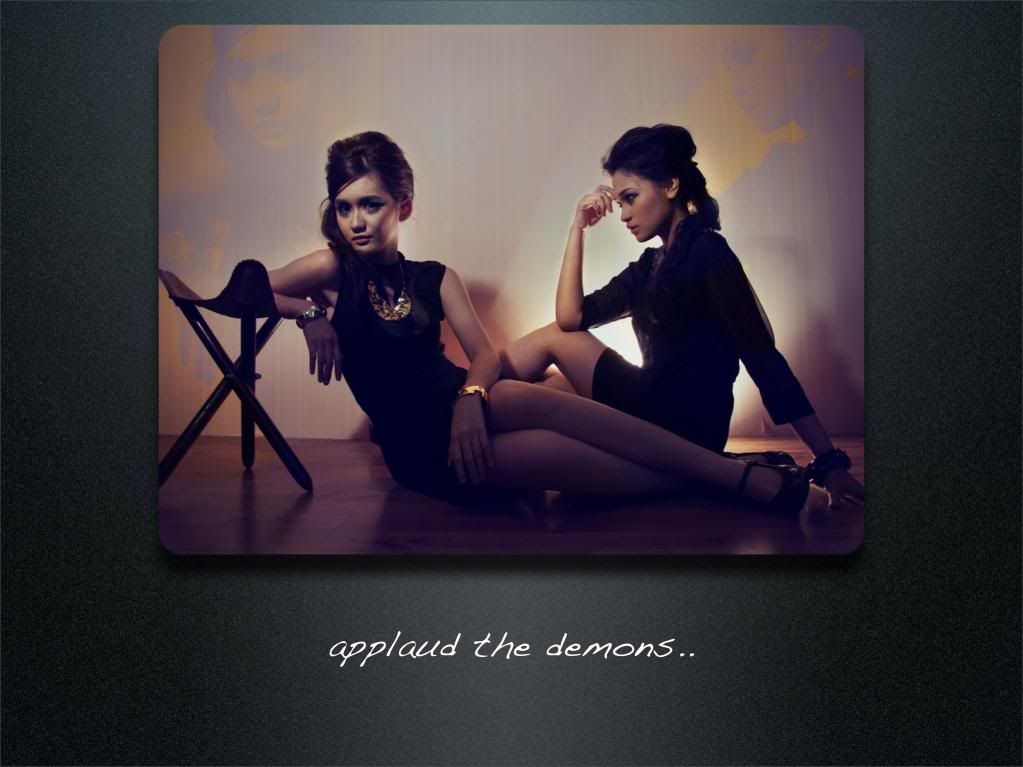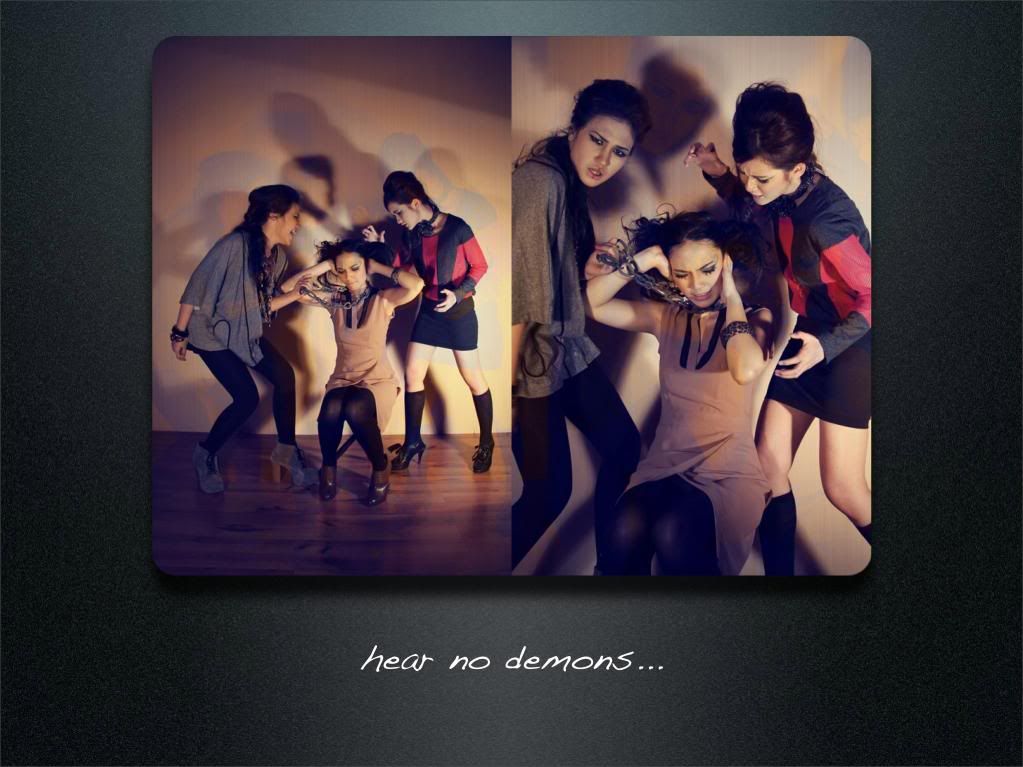 It's always nice to have lots of little black dress on you closet..


Capes to keep you warm from winter..
Earthy tone tops and outerwear..
And the special tweed blazer..
Yeah.. You want all of them right?? Drooling much?
VISIT RETAIL THERAPY NOW!!!!!
Retail Therapy Store
Jl. Gandaria Tengah 3 No. 1
Jakarta, Indonesia
Griya Astika
Jl. Lamandau IV No. 18
Barito, Kebayoran Baru
Jakarta, Indonesia
Manekineko
Epicentrum Walk Level I Unit W218
Komplek Rasuna Epicentrum
Jl. HR. Rasuna Said, Kuningan
Jakarta, Indonesia
Visit them online
And follow them on twitter to get the latest update on twitter @retailthrpy