I got very excited when Nina Nikicio send me a message that I was invited to her show. I always love Nikicio. Their collection is timeless and easy to mix and match. Nina always surprise people with every piece of every collection. They always have the 'oomph' factor in it. It's always been the collection that is worth waiting for.
This time, it's Mixté Le Printemps 2012. This collection was inspired by a Skater Girl, a very cool and laid back. You could really see that this collection was so edgy and fierce but effortless. The color, cut, lining, print was just gorgeous.
The bad thing is I was trying to record the fashion show using my phone and not taking any pictures of the show in order to get the better look. I was able to record them until the end of the show when I want to save them somehow my phone just got error and I couldn't save the video. I just got so disappointed. So, I could only give you the pictures from the collection's lookbook. :(
Goody bags, souvenir from Kandura ceramics, Nylon Magazine and One Piece hair studio.
You must be thinking that it was snakeskin, right? No no no! You're so wrong! It's actually Norwegian knit scanned and printed onto silk.
I got so fascinated with that acrylic skate board with NIKICIO logo on it. I love it!
This is the most gorgeous piece from Mixté Le Printemps 2012, I think. The one and only piece. This is the piece where Nikicio collaborates with Kandura ceramics. Those porcelain beads made of bone china with transparent glaze for the outerwears and accesories, bold and beautiful.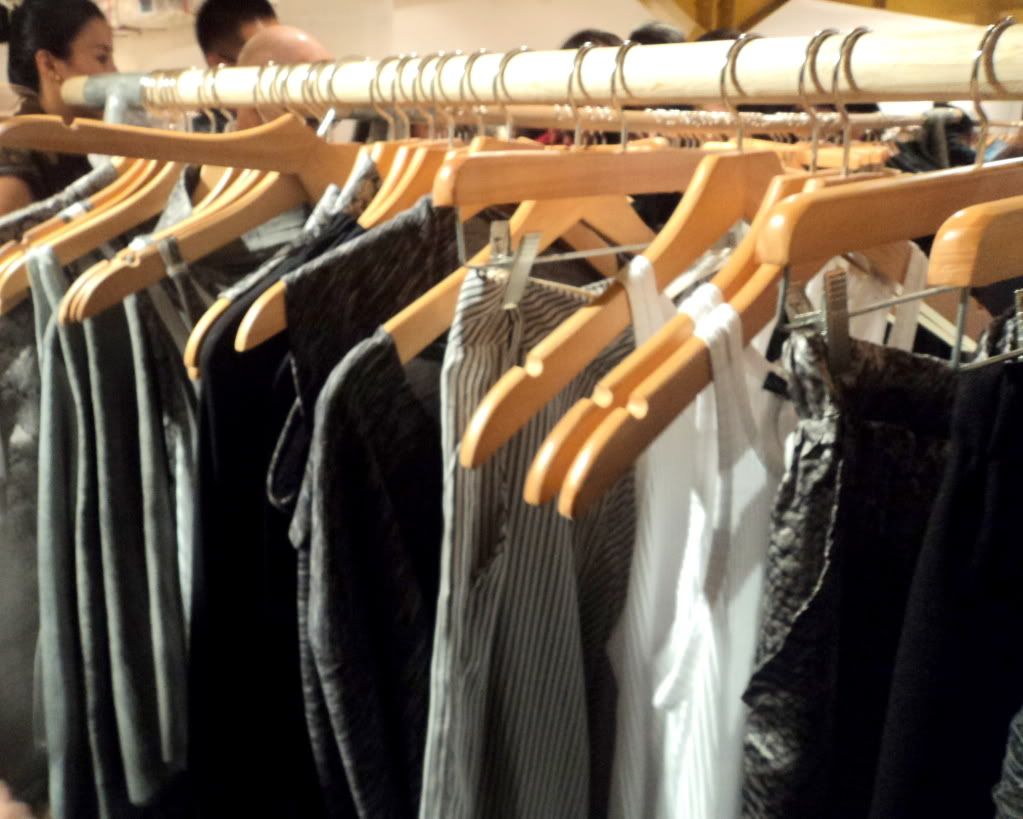 The genius behind Nikicio, Nina Nikicio.
Went to the show with one of my best friend Carissa this time.. :)
The fierce Lutfi.. He makes his own clothes!