Hello!! Been quite sometime not blogging, I just got pretty occupied with so many things lately.
Sooo.. On January 28, 2012, I got invitation from Elle Magazine to attend a launching of a brand called "Natural Beauty Basic".
Natural Beauty Basic is a clothing brand from Japan. Cute, simple, and chic are words to describe their line. This time they showed us their Fall/Winter collection. Inspired by the cute, chic girl from Japan. Their collection is now available at Sogo Plaza Senayan on the 2nd floor. Don't hestitate to buy their fabulous collection!
Go! Go! Go!
Here are some of the outfits that I adore...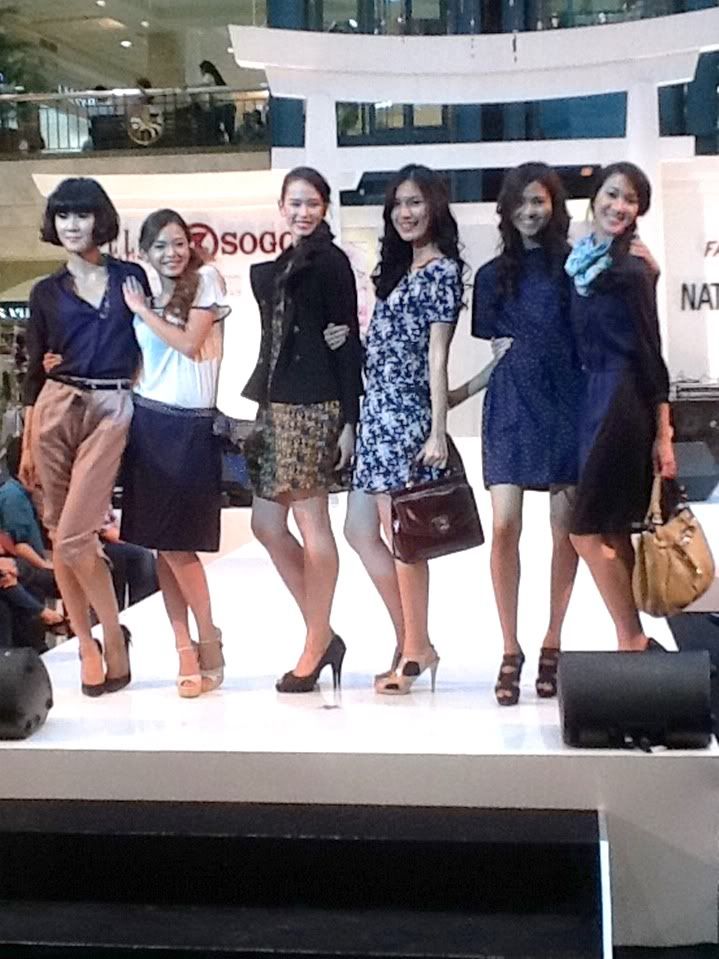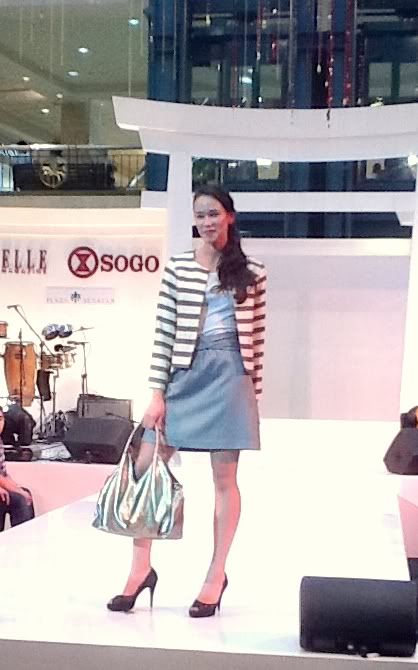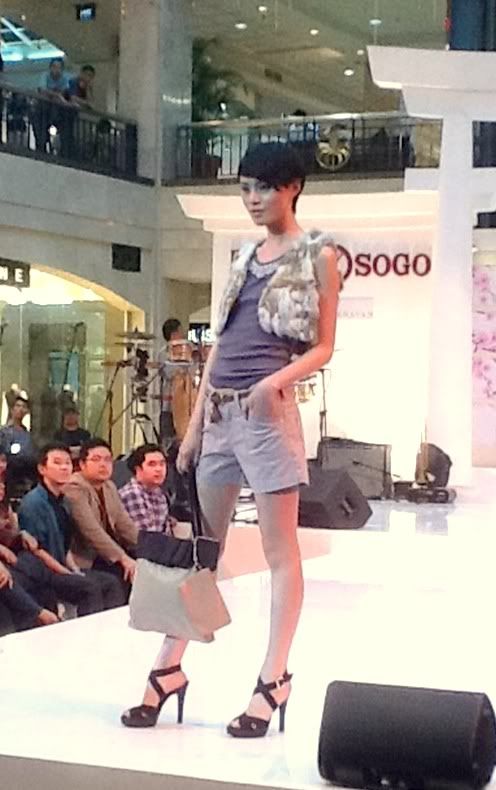 MC by fun and funny Dave Hendrik and also performance by Maliq and D'Essentials..
The show was packed by lots of people, it is even hard to find a seat.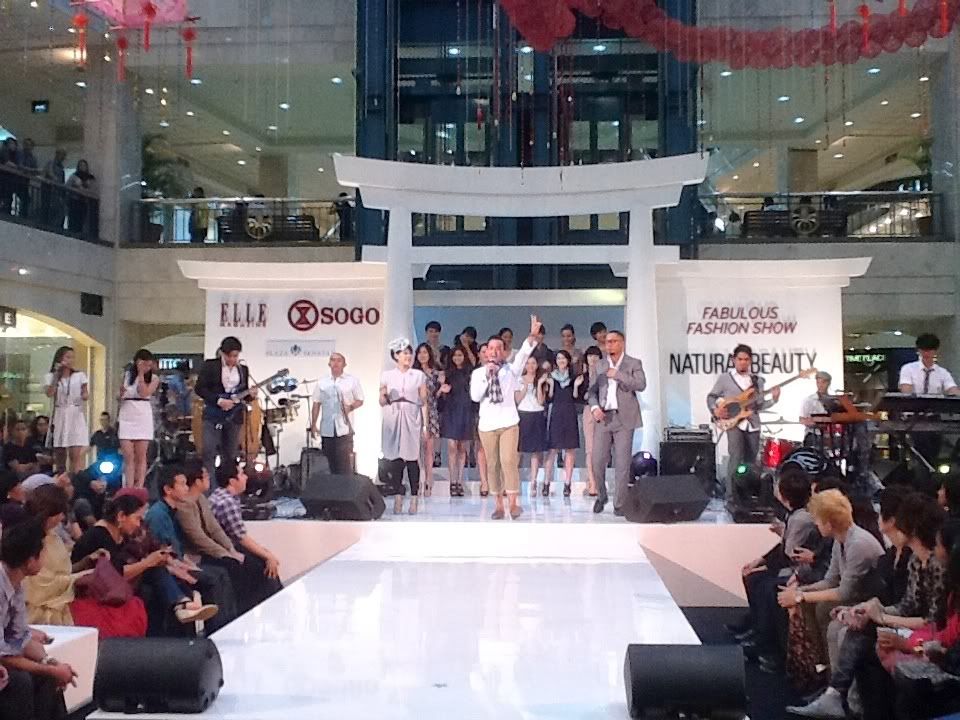 wearing: beige cape, Retail Therapy; NN:02 muscle tank, Nikicio; flowery sarong, my mom's; belt, unbranded; shoes, Charles & Keith; bag, unbranded; silver bracelet, (X)SML