Hell-oooooooo...
How are things going in your life lately?
:D
Well.. Next week is going to be the

EXAM

Week.. And I'm not ready for that.. *crying*
It's been a very nerve-racking week.. Pop quizzes happens almost everyday.. Those lecturers are killing me!!
wearing : millitary blouse, my mom's | patent belt, unbranded | eternatela worn as harem pants, de.cada.dia | caged shoes, asos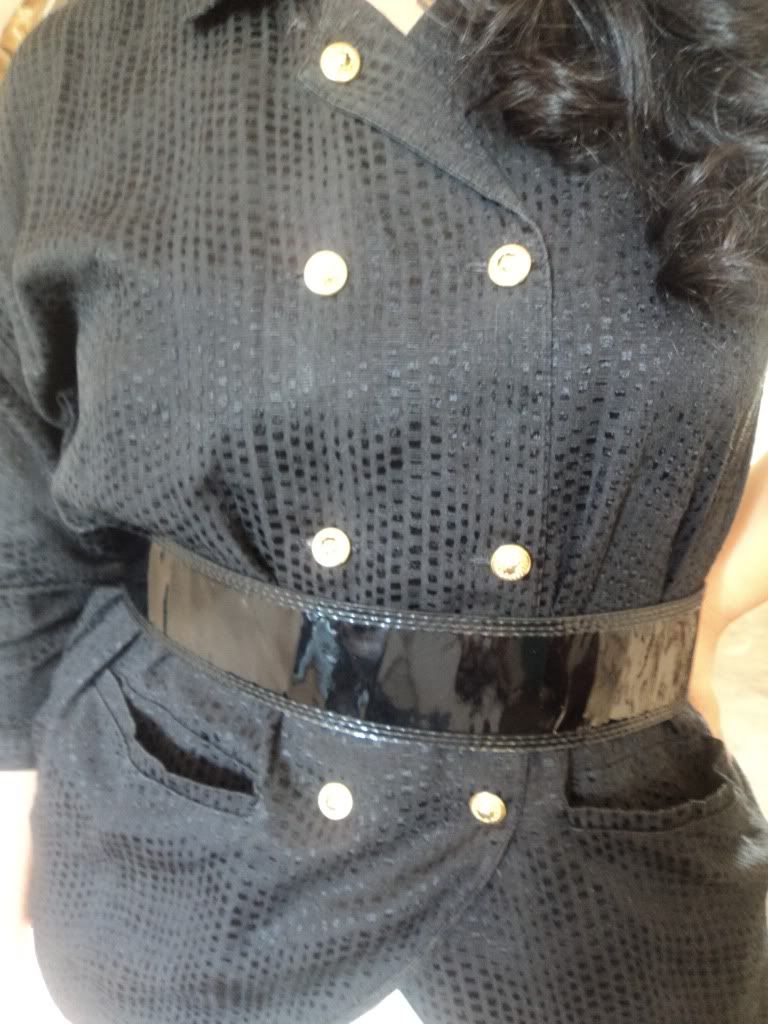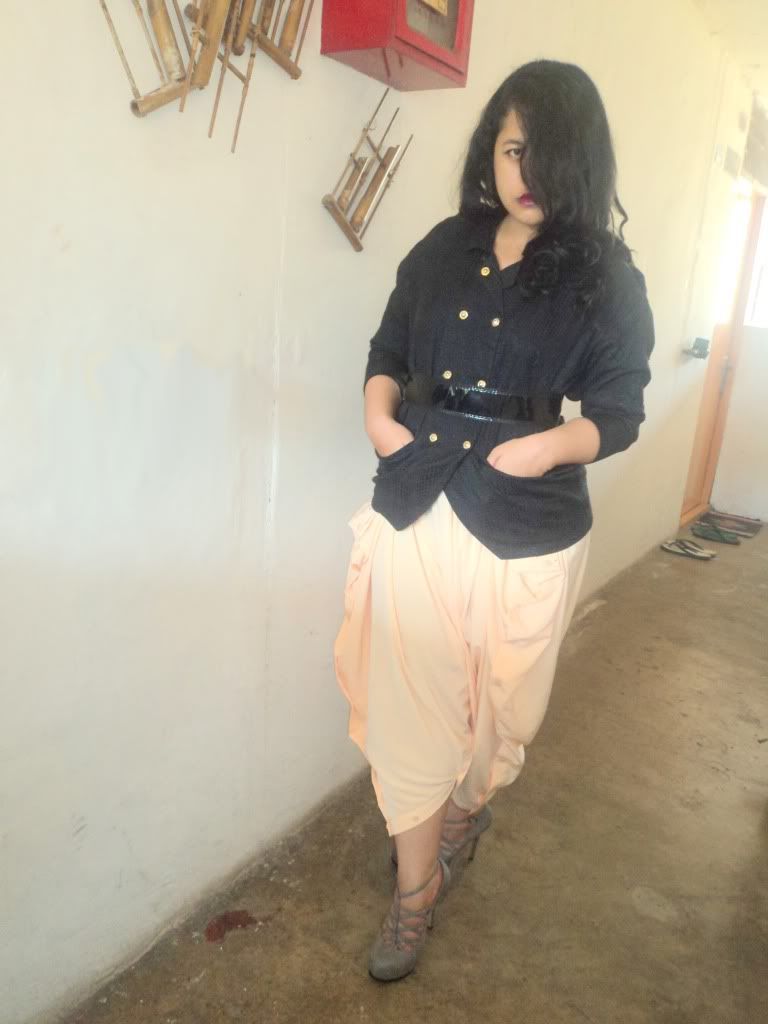 my new caged shoes from asos
Just got an e-mail from nikicio.. Introducing the preview of their latest collection Mixte Vol.6.. A really really really really really great video!!!! Mysterious yet stunning! I can't wait for the collection..
P.S : Been so in Love with my lipstick from MAC.. *kiss-kiss*